Japanese Restaurant & Bars in Shanghai at Hotel Nikko
Dining
Hotel Nikko Shanghai presents a variety of gourmet dining options. Dine at one of the finest Japanese restaurants in Shanghai, Japanese Restaurant or opt for the more informal Harvest season Restaurant with both a la carte and Breakfast buffet. Meet friends and relax in style with a drink at our Shanghai bar.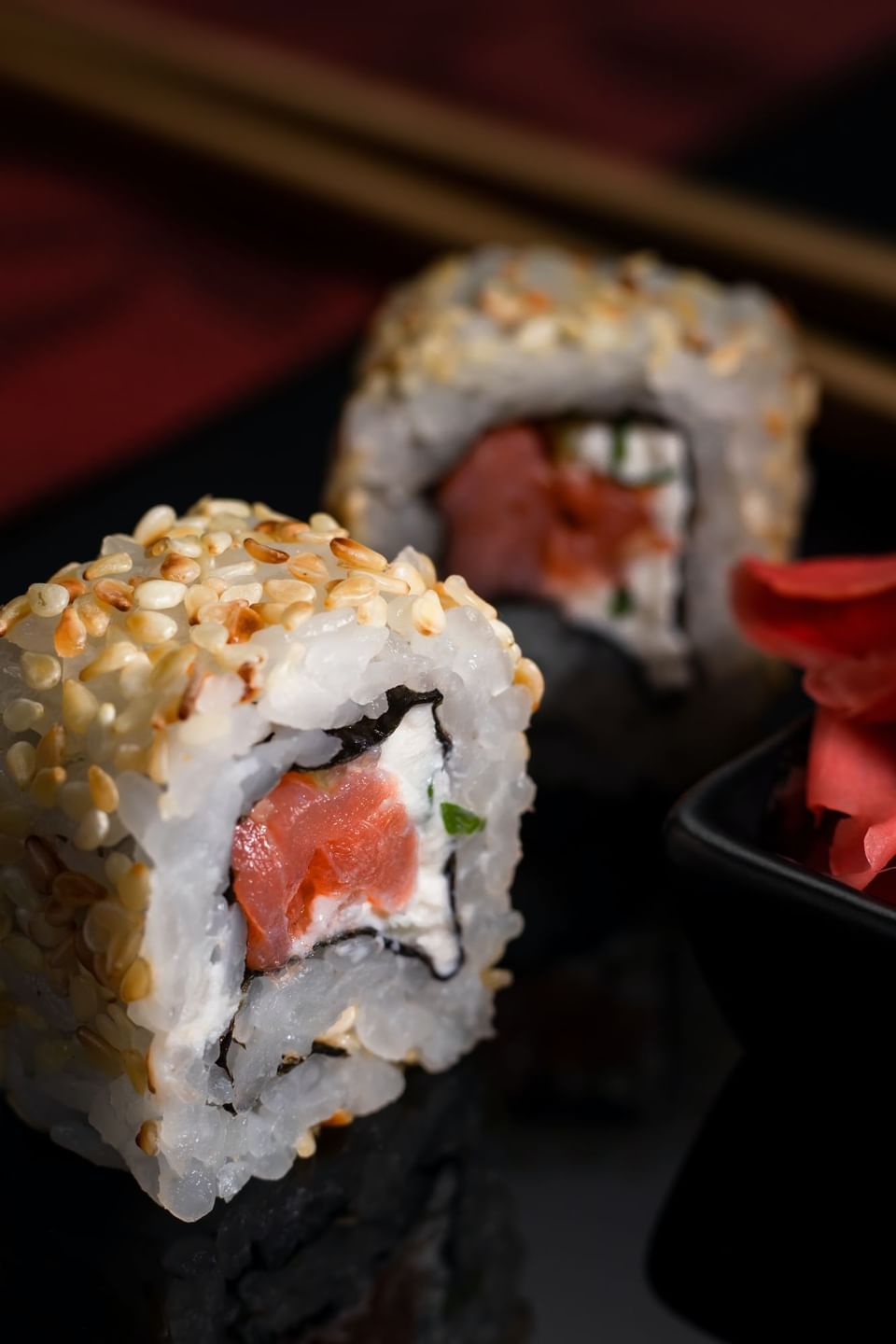 Gowamachi
Operating Hours
11:30am-14:30pm
17:00pm-22:00pm
Seating Capacity: 132 seats available, main dining area 10 tables and 6 private rooms
'Gowamachi' is located on 3rd floor. A selection of a la carte menu, Kaiseki set menu, interactive barbecue and workday lunch set meals for you, with a fusion of traditional and modern Japanese cuisine.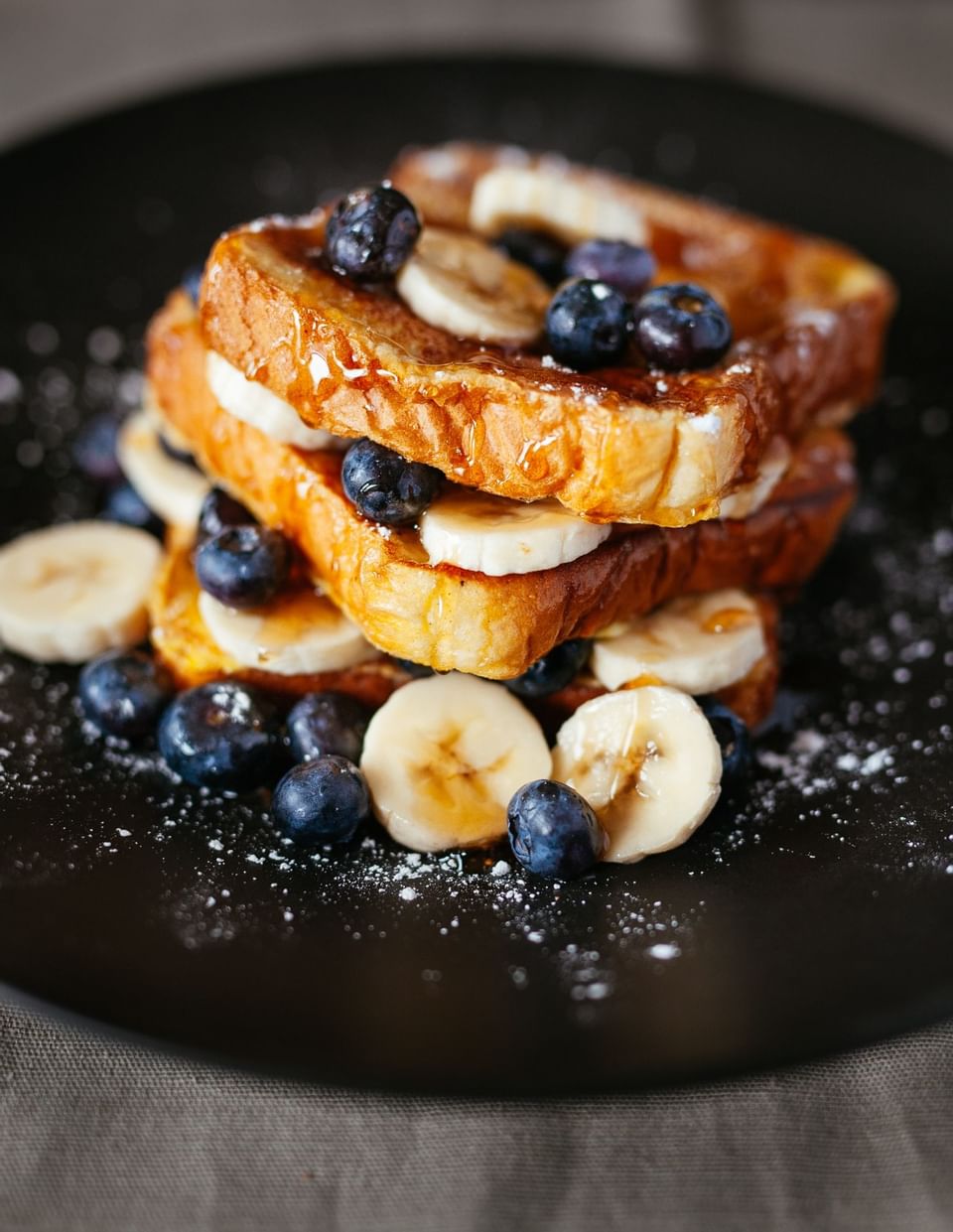 Harvest Season Restaurant
Operating Hours
Buffet Breakfast: 7:00-10:00
Luch: 11:00 - 14:00
Dinner: 17:00 - 21:00
Seating Capacity: 108 seats and 1 private room available
Harvest Season Restaurant offers all day casual dining with a contemporary brasserie style of service. An a la carte menu is complemented by sumptuous buffet breakfast featuring Asian and Western specialties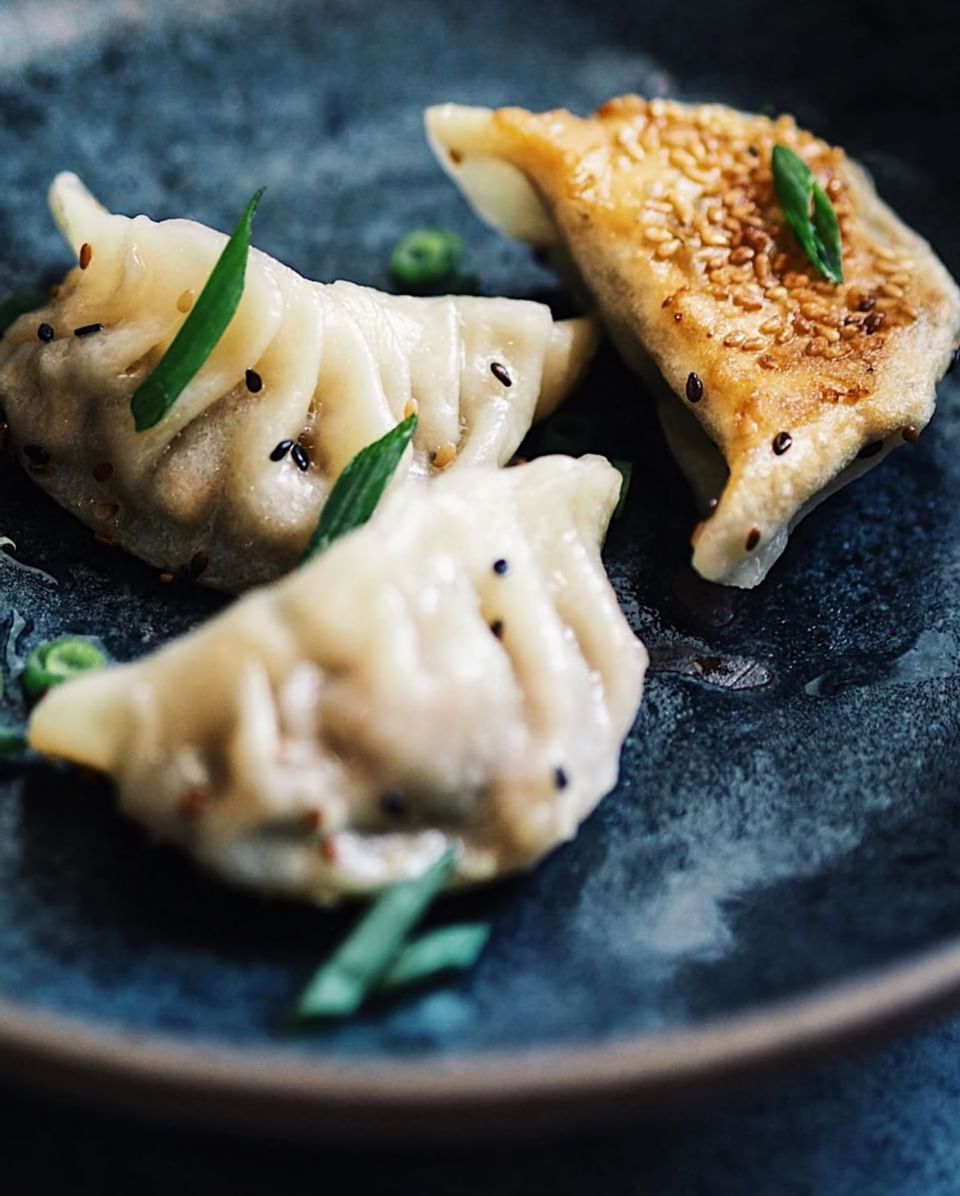 Jinge Chinese Restaurant
Operating Hours
11:00 - 14:00
17:00 - 21:00
Jinge Chinese Restaurant is located on 3rd floor, managed by Shanghai Yue Ying Restaurant Management Co. Ltd. It is an authentic Cantonese restaurant set in an elegant and contemporary atmosphere. The menu offers a variety of Cantonese, Sichuan and Shanghai specialty delicacies.
Seating Capacity: 120 seats available, main dining area 11 huge tables and 2 mini tables;2 private rooms/6 persons each, 3 private rooms/20 persons each, 7 private rooms/10 persons each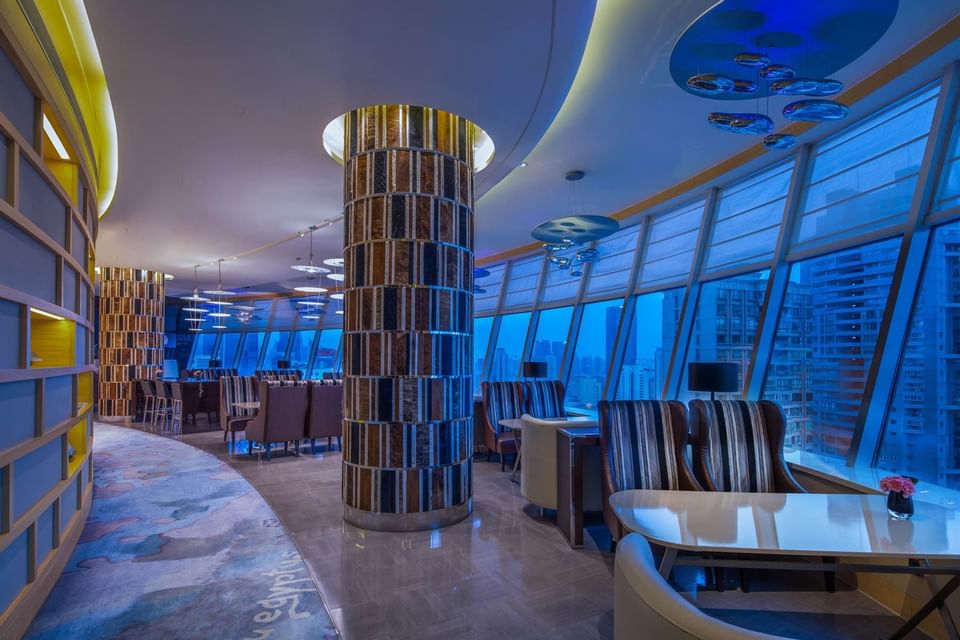 Lobby Lounge
Operation Hour
Seating Capacity: 66 seats available
Lobby Lounge is an intimate meeting point offering delicious refreshments and snacks. Relax on the weekend with afternoon high tea or evening cocktails featuring easy listening live entertainment.
Great Hotel in a Great Location

Rather small but clean rooms in very good location. Helpful and polite staff. Near metro station, nice garden and commercial district. The major attraction nearby is the Jingan temple, built in247AD, todaya Buddhist temple, worth a visit.
Great Business Hotel

Stayed here for a couple of nights during a recent business trip. Great business hotel and close to down town. Excellent club level, ideal for meetings. Rooms were well equipped and hotel staff are very accommodating. One of the managers, Candy Wang was very helpful in assisting with my arrangements in business meeting rooms. Could not be more professional. Big thank you.