A Touch of Japan
Welcome to true Hospitality
Our luxury Shanghai hotel
A Touch of Japan
Welcome to true Hospitality
Our luxury Shanghai hotel
A Touch of Japan
Welcome to true Hospitality
Our luxury Shanghai hotel
A Touch of Japan
Welcome to true Hospitality
Our luxury Shanghai hotel
Shanghai 5 Star Hotel - Nikko Shanghai Business Hotel
welcome to hotel nikkoshanghai
Our luxury Shanghai hotel is the first Nikko Hotel in the city. Ideally located in central Shanghai, our hotel offers easy access to the airport, central business district and shopping and entertainment areas.
Dear Guests
In accordance with the Shanghai municipal regulation, smoking is prohibited in all public areas of the Hotel building including guest rooms. Please refer to the signage or ask the hotel staff for the designated smoking area outside of the hotel building.
Thank you for your understanding and cooperation.
In accordance with the Shanghai municipal environment regulations, unless requested by staying hotel guest, hotel nikko shanghai no longer proactively provides single-use toiletry amenities such as toothbrush, comb, razor, nail file and shoe mitt from July 1st, 2019.
If you have further inquiry please contact the hotel's guest services.
Thank you for your understanding and cooperation.
ACCOMMODATION
Hotel Nikko Shanghai has 382 luxury guestrooms and suites. Our Executive floor offers a personalized concierge service and private lounge with complimentary food and drinks.
Dining
Hotel Nikko Shanghai presents a variety of gourmet dining options. Dine at one of the finest Japanese restaurants in Shanghai, Japanese Restaurant or opt for the more informal Harvest season Restaurant with both a la carte and Breakfast buffet. Meet friends and relax in style with a drink at our Shanghai bar.
Meetings & Events
Hotel Nikko Shanghai is ideally located in Shanghai for events and meetings. Our Shanghai business hotel offers a 410 m2 ballroom featuring a 7.2 meter high vaulted ceiling, able to accommodate up to 400 guests.
Special Offers
Read about the latest special offers and packages at Hotel Nikko Shanghai.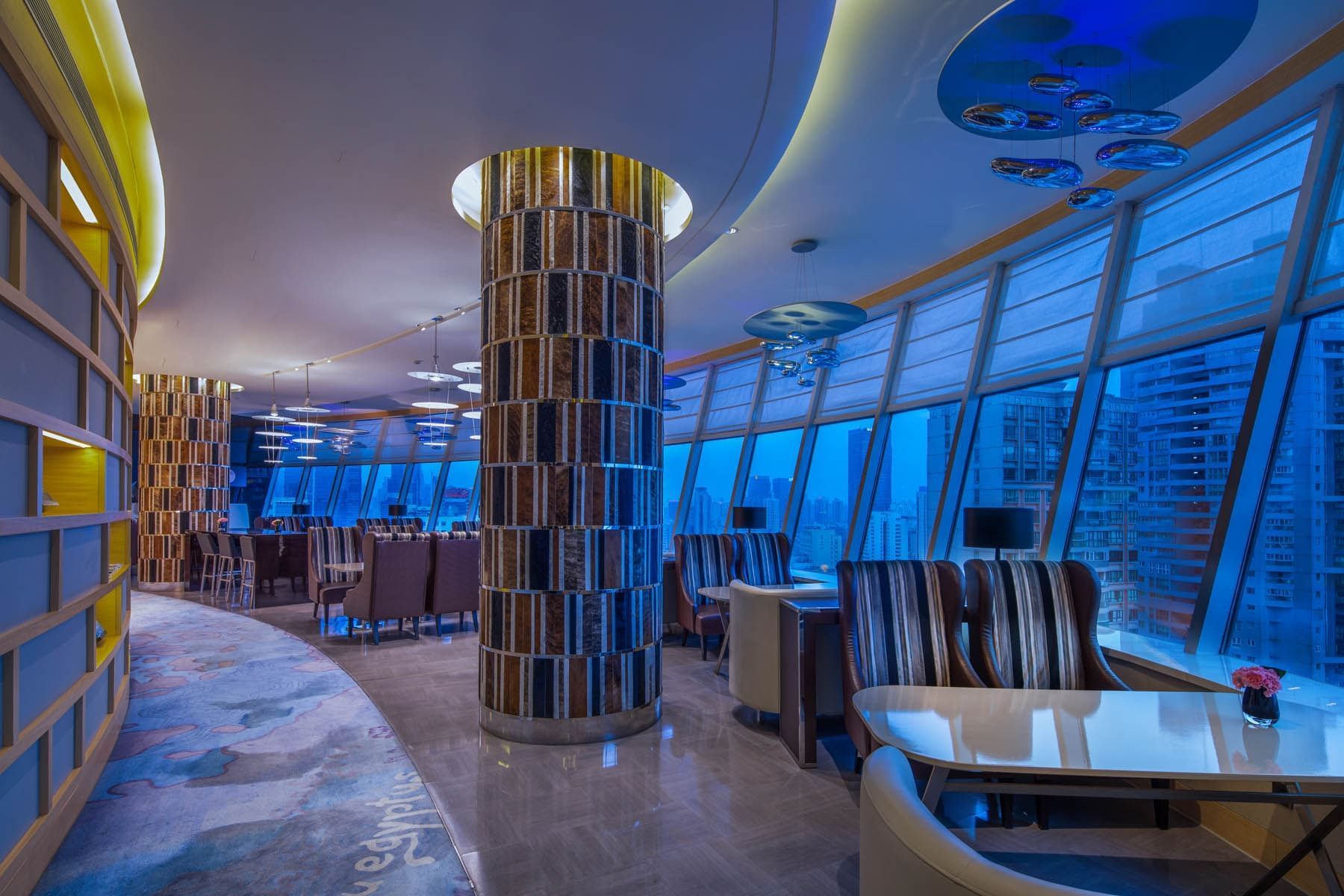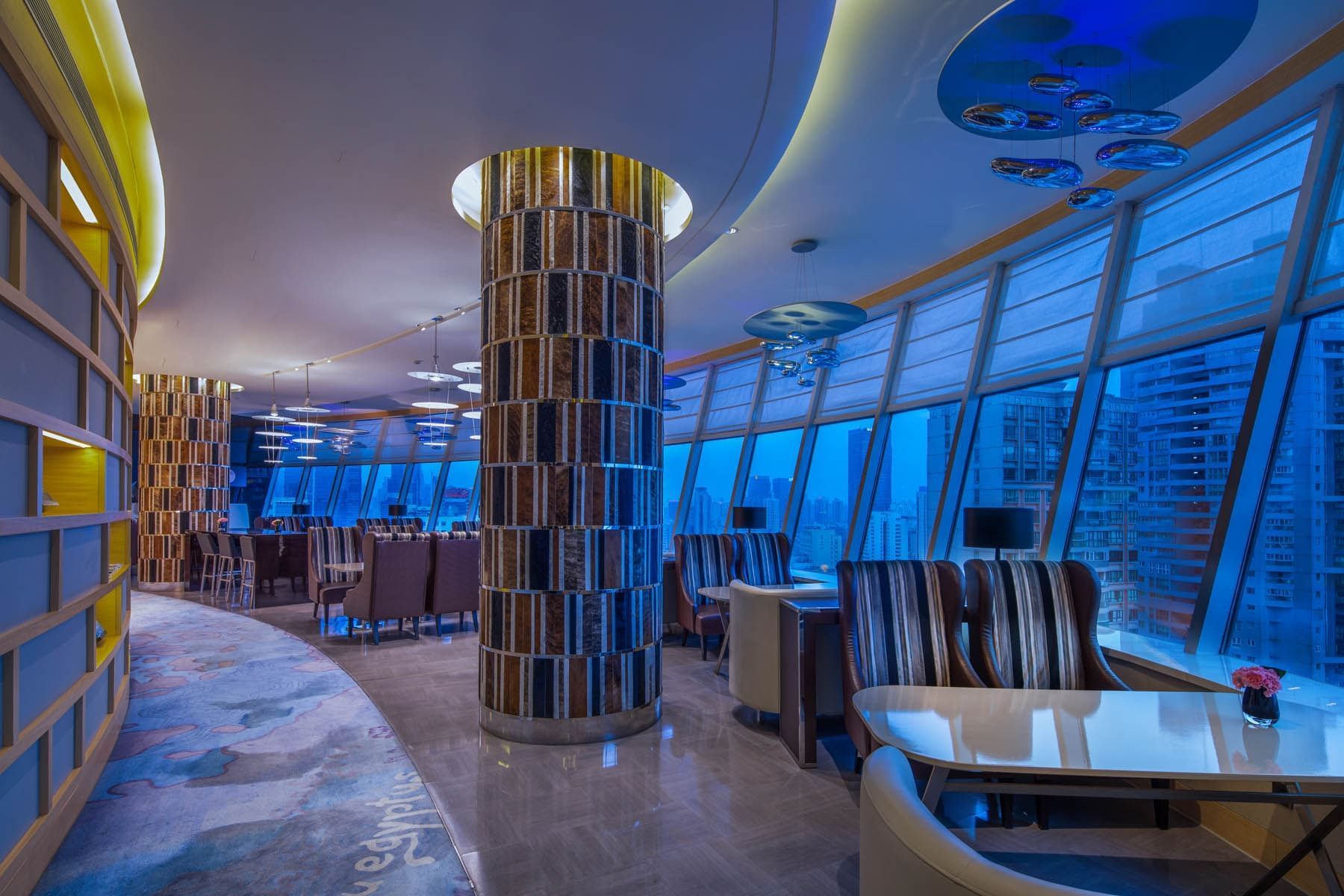 Services
Experience and enjoy the beautiful scenery of our vibrant city, make it your best place for relaxation.
Great Hotel in a Great Location

Rather small but clean rooms in very good location. Helpful and polite staff. Near metro station, nice garden and commercial district. The major attraction nearby is the Jingan temple, built in247AD, todaya Buddhist temple, worth a visit.
Great Business Hotel

Stayed here for a couple of nights during a recent business trip. Great business hotel and close to down town. Excellent club level, ideal for meetings. Rooms were well equipped and hotel staff are very accommodating. One of the managers, Candy Wang was very helpful in assisting with my arrangements in business meeting rooms. Could not be more professional. Big thank you.
Spa
BRILLIANT is a consulting and management services company focusing on high-end hotel fitness swimming yoga and spa projects. We specialise in creativity, originality, and we are dedicated to high-end hotel fitness and spa management ideas. At the same time, we are committed to providing new and unique business solutions for all kinds of customers of famous hotel brands. On building up and designing concepts of high-end health maintenance.